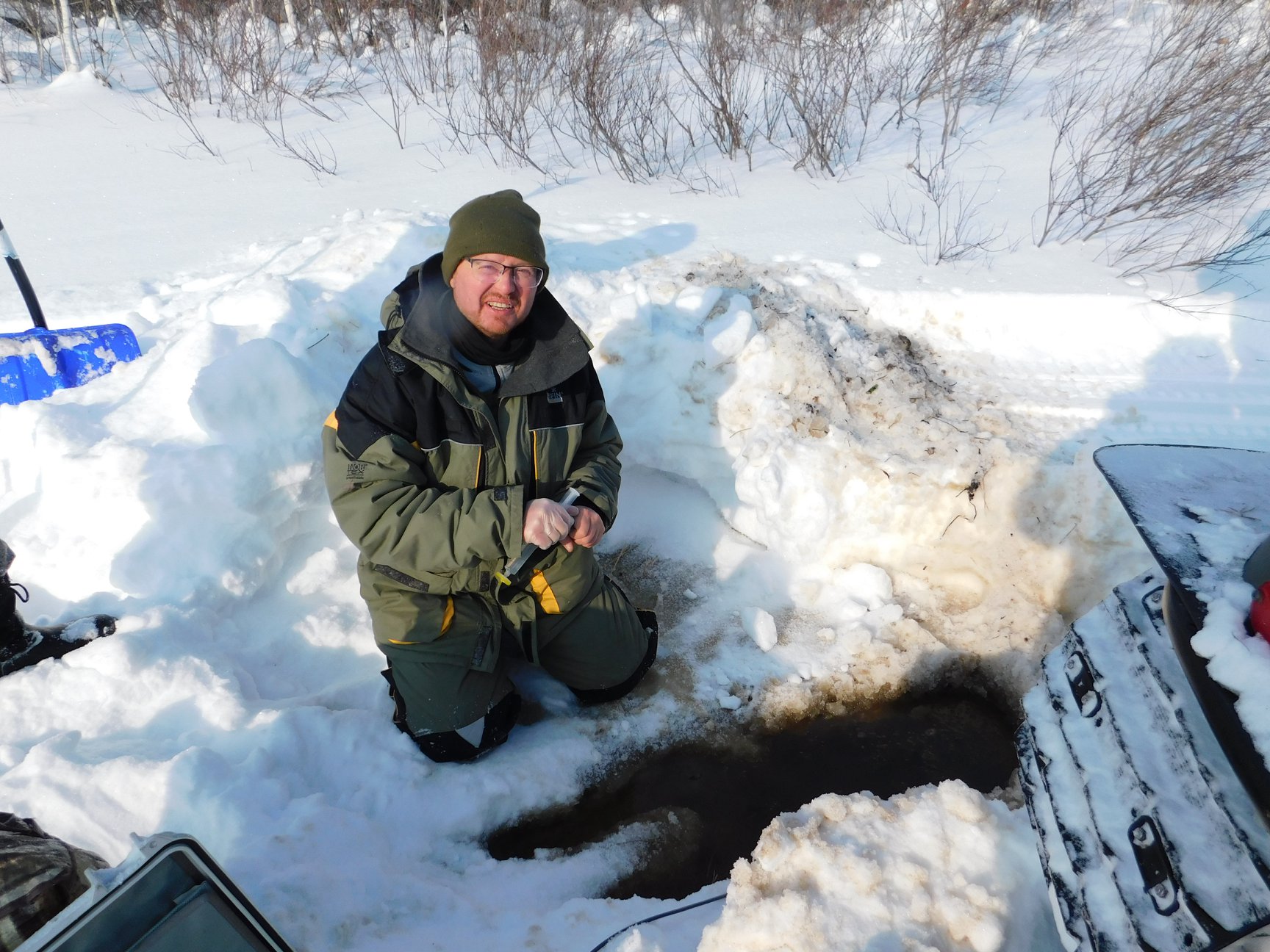 SecNet: How important is it to study Siberia, what is the potential for studying it?
Oleg Pokrovsky:
In terms of landscape-ecological and biogeochemical processes, Siberia has not been sufficiently studied at the present stage. The main data about Siberia are dated somewhere between 1950th-1970th of the 20th century. At that time, accurate data were obtained, but this information is difficult to access. In addition, since that time, the methods of research have changed significantly. Therefore, since 2000, we are actively using modern methods for exploring Siberia. Because there was a time gap in the study of Siberia, the potential for studying is enormous. Siberia is an important region for study, because its territory has accumulated a lot of organic carbon in soil, water, vegetation. In this regard, Siberia is important in terms of transformation of soil and sedimentary organic carbon into carbon dioxide and methane which can impact the atmopsheric environment. As a result, the organic carbon accumulated in Siberia can have a planetary-scale impact. Therefore, it is extremely important to study Siberia.
SecNet:
Tell us, please, a few words about the projects for the next couple of years.
Oleg Pokrovsky:
Let's start with the fact that science is working for the future. Our task is attempt to predict the ecosystems' state for the next 30-100 years. Until 2020, 'BIO-GEO-CLIM' research focuses on the mega-transect: it is the study of soil, soil water, rivers, lakes, vegetation. We are also studying the connection of terrestrial ecosystems and the atmosphere-the flows of emissions and capture of greenhouse gases by these ecosystems. After the year of 2020, our direction will be more on ecosystem-level manipulation and the integration of available terrestrial and aquatic observations into global scale climate models.
SecNet: How to contact you for scientific cooperation?